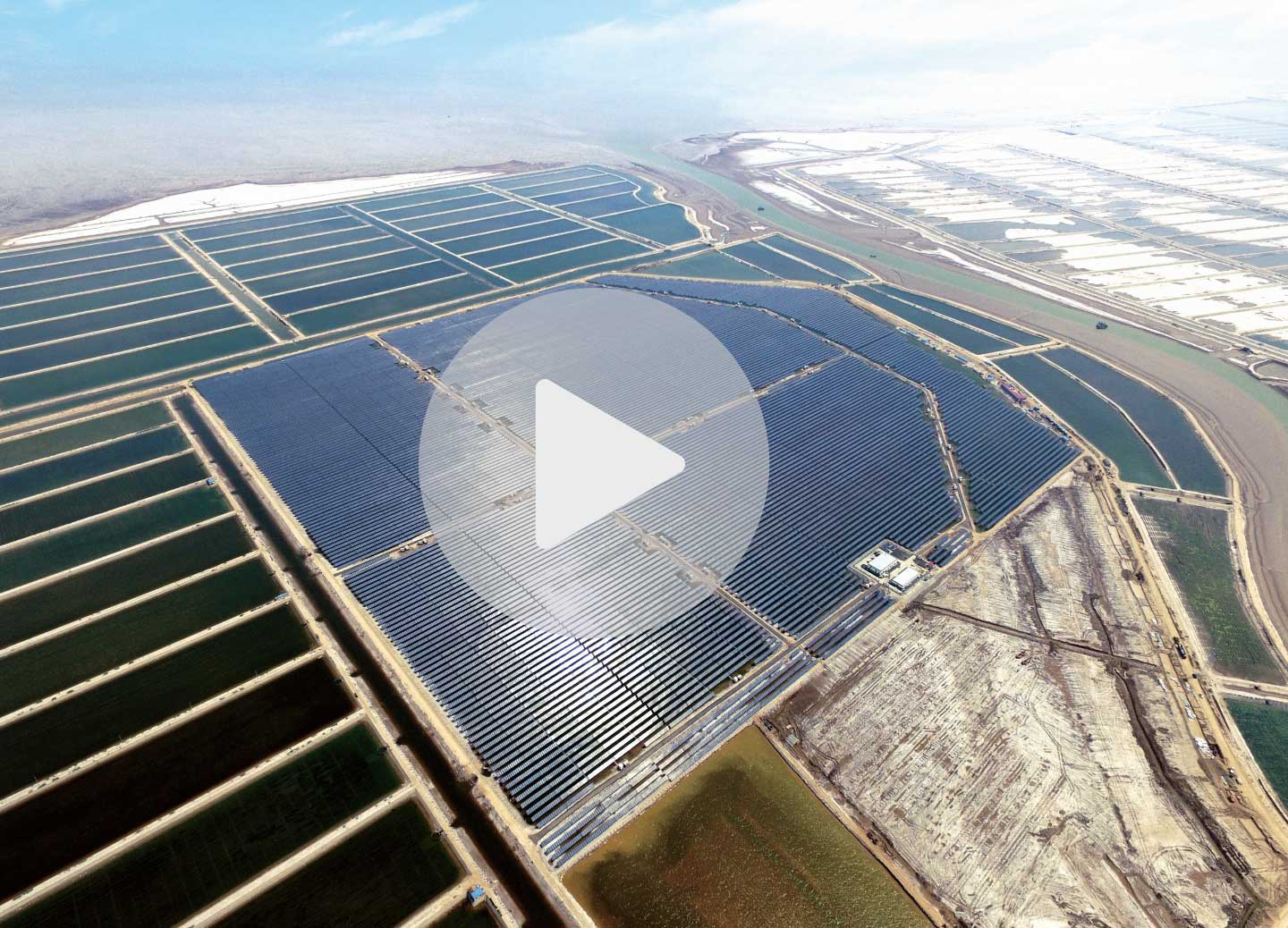 Worldwide Proven Track Record
Phono Solar delivers leading smart solar energy solutions with proven success references from more than 20GW of accumulated installations around the world. As one of the globally recognized solar module suppliers and an end-to-end lifecycle solar power plant services provider, Phono Solar delivers superior system-level results over competitors. Ten years' production experience has developed state-of-art solar products and achieved thousands of successful worldwide references. Creatively developed smart energy solutions are consistently turning system synergy among horizontally-integrated smart solutions into return for users and investors around the world.
Residential
Phono Solar produces a wide variety of PV modules ideally suited for all types of installations: residential, commercial, industrial, and utility. Backed by strong R&D capabilities and constant innovation practices, we provide stable, reliable, economical and environmentally adaptable product solutions to satisfy the demands of customers around the globe.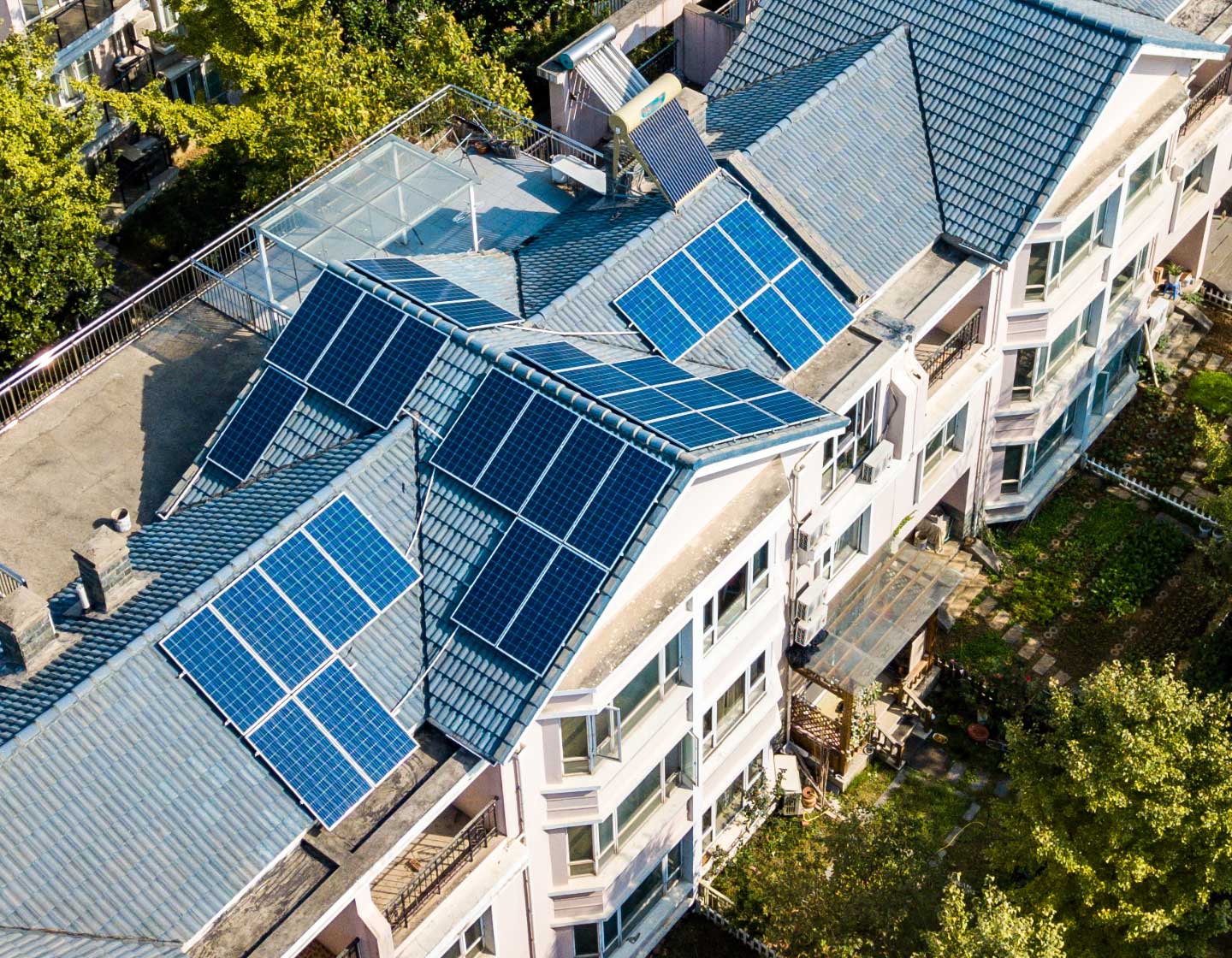 Commercial
Phono Solar has been widely recognized as a trustworthy solar product supplier by thousands of customers around the globe since its establishment. Based on more than 20GW of installations worldwide, in particular based on 2GW of Phono Solar power plant operation data, Phono Solar panels consistently out-perform products from peers in the industry and provide more reliable power output than system simulations.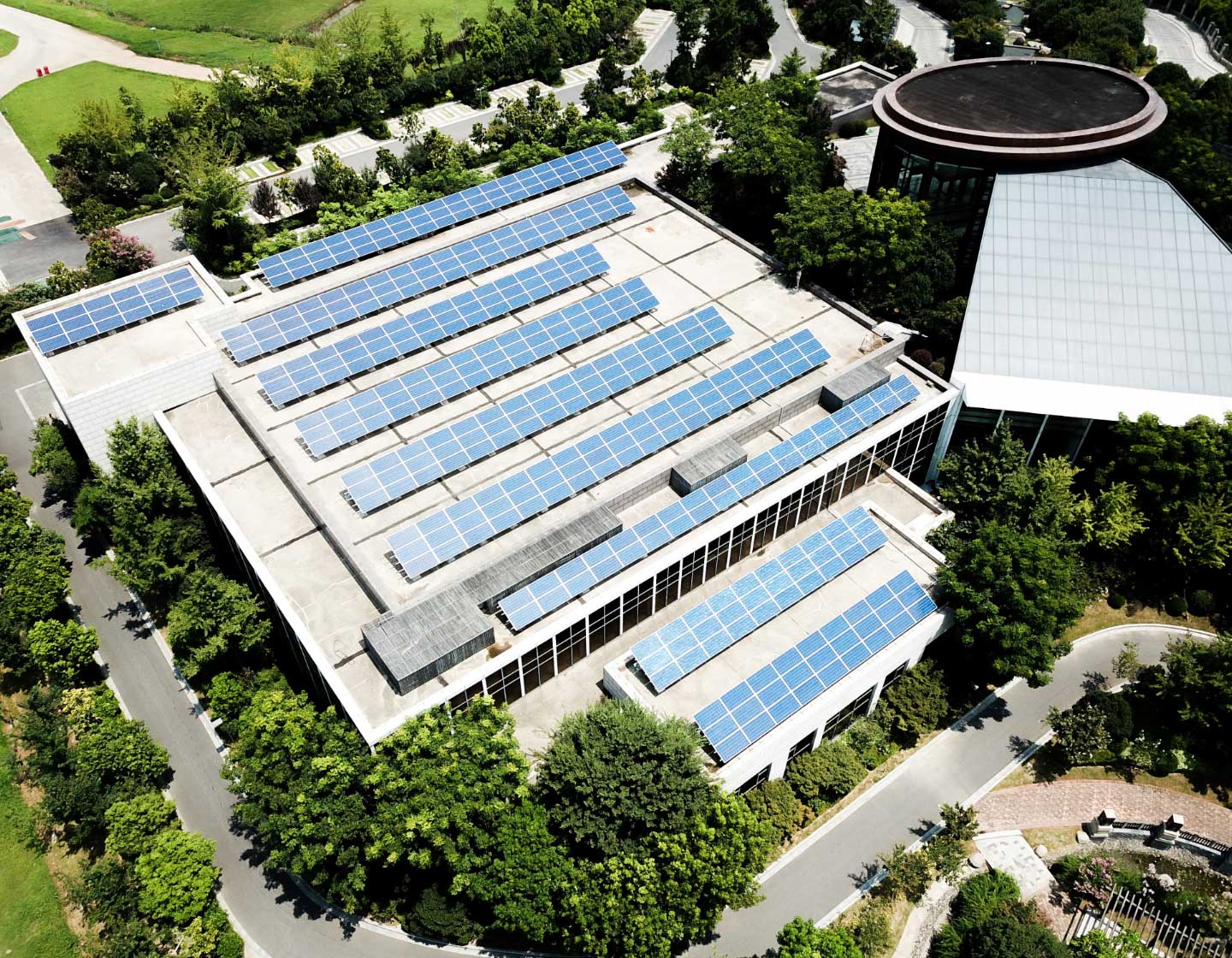 Utility
As a recognized innovator, our success in production, technological development, quality control, and product performance distinguishes us as one of the most reliable solar companies in the world. With more than 20GW of shipments, Phono Solar products are proven to belong to one of the world most reliable brands and are best choices in terms of high quality, excellent performance, and entire lifecycle guarantee.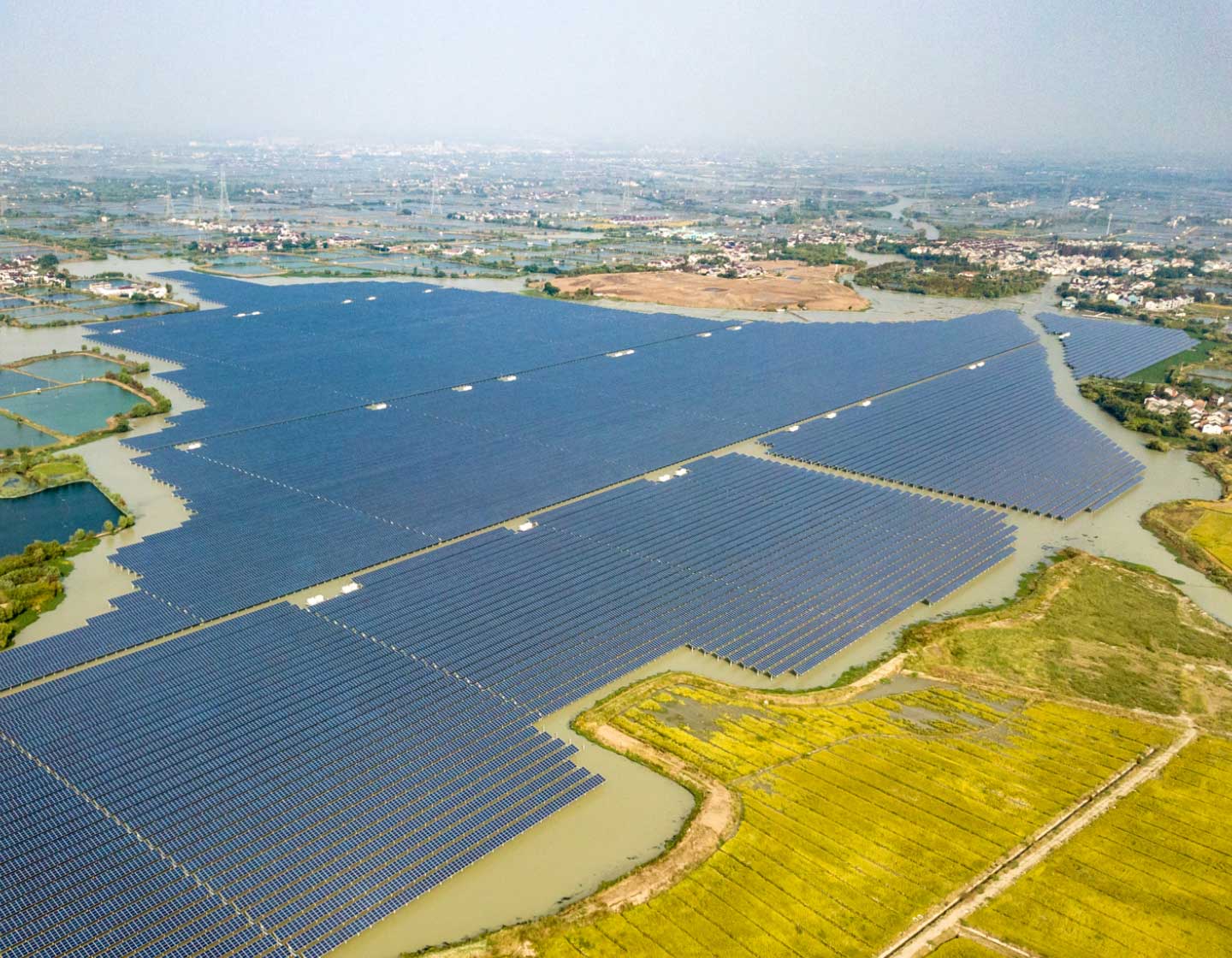 Download References