PRESS RELEASE
Launch the Next era!Phono Solar released DRACO Series Modules
2022-02-08
Trending the cost reduction and efficiency increase of the photovoltaic industry and limit of access to conversion efficiency of PERC cells in recent years, in order to seek technological breakthroughs and lead the industry to upgrade iteratively, Phono Solar launched the DRACO Series Modules in 2022. N-TOPCon technology with 182 mm size cells delivering better and more efficient power generation performance was adopted in new series.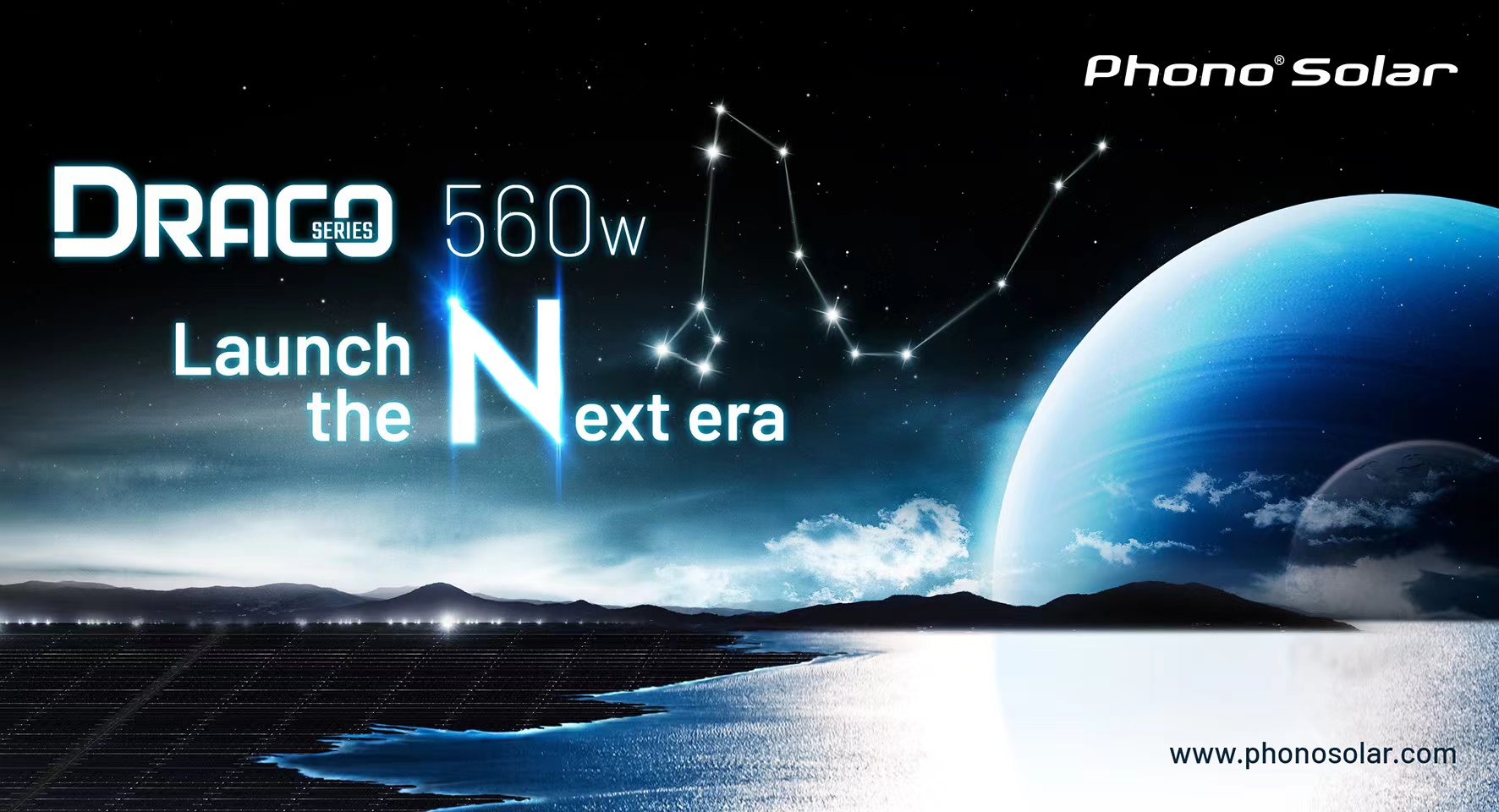 Extraordinary Product Performance
The DRACO Series Modules have broken through the technical challenges and been provided with a new and upgraded production process, sparking the photoelectric conversion efficiency to skyrocket up to 22% and the output power to hit 560W. Empowered by the new battery technology and dual-glass structure, the power generation performance of DRACO Series Modules under low light conditions has been significantly improved with additional power yield up to 30% benefited from bifacial technology and cell bifaciality up over 80%. Moreover, the new technology spike the improvement in the temperature coefficient of module, which significantly boosted product performance at high temperature.
Trustworthy Quality and Reliability
DRACO Series Modules, in compliance with the reliable quality of Phono Solar, and is equipped with a brand-new technology to work out the whole series Zero Light Induced Degradation (LID), and the first-year degradation is less than 1%with annual linear degradation of 0.4% for 30 years. Furthermore, POE and dual-glass packaging technologies also greatly improved its anti-PID characteristics.
Wider Application Conditions
By feat of excellent characteristics and quality of the DRACO Series Modules, wonderful performance achievements for BIPV, vertical installation, snowfield, high-humidity area, windy and dusty area are realized, offering more and better choices for customers in different climates and regions.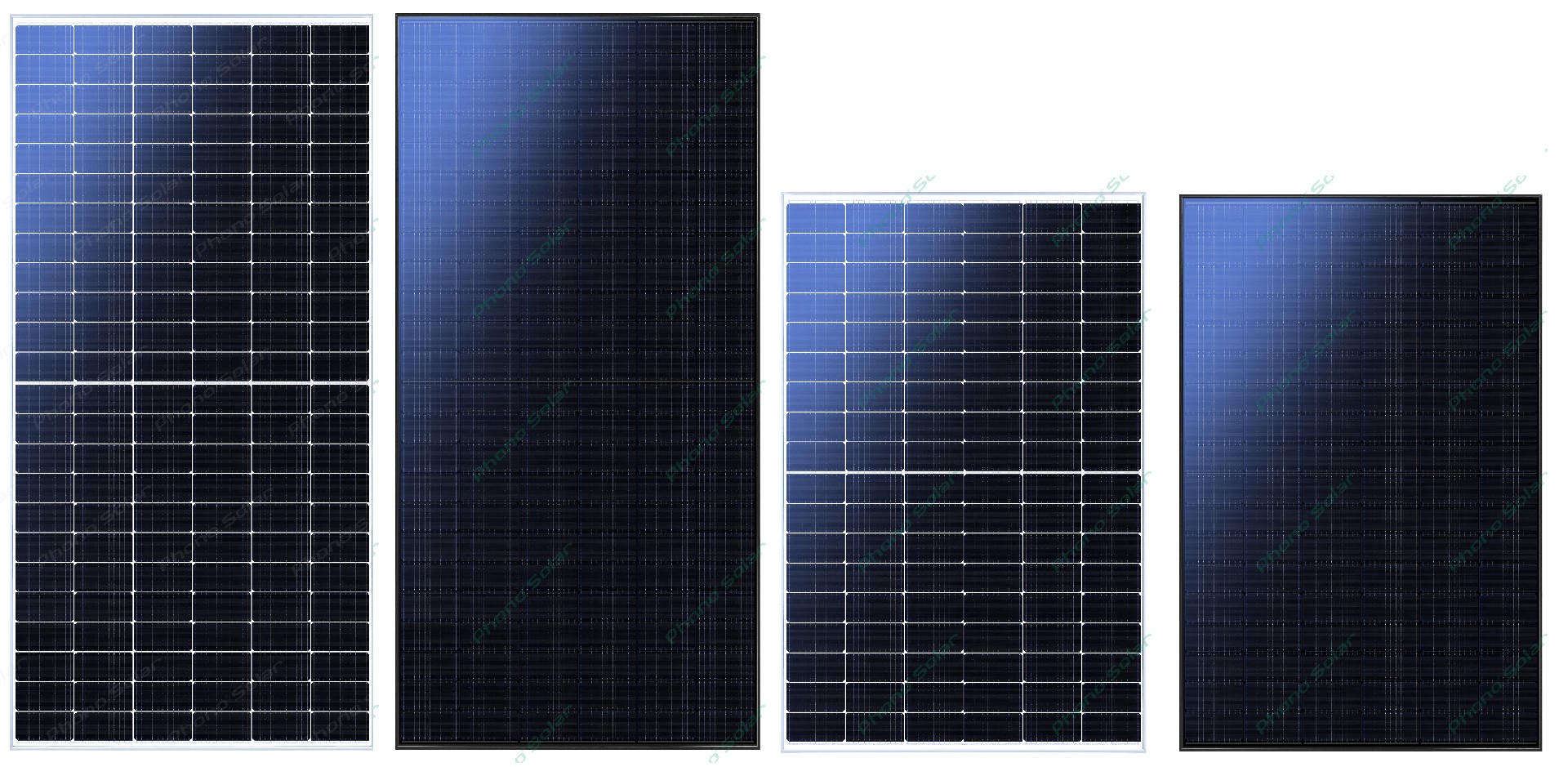 Phono Solar, world-leading clean energy solution provider with a central enterprise background, will continue to adhere to the core value of "stability, reliability and sustainability" to present more efficient and reliable photovoltaic products and better clean energy services to global customers.

Previous
Next