PRESS RELEASE
Harvesting "One Belt and One Road" Phono Solar Obtained Turkey's 24.2MW Module Supply Orde
2018-05-17
Recently, SUMEC Energy, a global provider of integrated clean energy solutions, announced that it has reached a product supply cooperation agreement with Turkish company Asunim Turkey. Phono Solar will supply a total of 24.2MW of PV modules through its Turkish plant. The signing of this project not only means that the "new model of overseas factories" vigorously promoted by Phono Solar has been effectively put into practice, but also a solid step taken by the company to actively implement the strategic layout of "global procurement and global sales" all over the world.
It is reported that the solar modules delivered by Phono Solar will be applied to the two solar power projects of Yaysun and MT Doğal GES in Konya, Turkey, and financially supported by the European Bank for Reconstruction and Development (EBRD). It is worth noting that the modules will be supplied through the Phono Solar Turkey plant, which started production at the end of last year. It mainly manufactures products of Phono Solar, a photovoltaic module brand of SUMEC Energy, and a full range of high-efficiency solar modules. The annual production capacity of the first phase project reached 450MW. It is expected that the company will complete the delivery of all products by the end of July 2018. After the project is completed, it will become the largest solar photovoltaic power station in Turkey's local licensed project.


Lirk Li, deputy general manager of SUMEC Energy, said: "In recent years, favorable policies have greatly stimulated the enthusiasm of Turkey to develop new energy projects such as photovoltaics. Turkey has set off a wave of photovoltaic power station construction. In December 2017 alone, the newly installed capacity has reached 1.175GW while in the whole year is 1.8GW, which has made Turkey a European country with the largest PV capacity. As an state owned energy enterprise, we should seize this development opportunity in the face of the unlimited development potential and huge opportunities in this new land. With advanced manufacturing technology and cutting-edge innovation technology, we provide innovative photovoltaic power generation solutions for Turkey and countries along the route of "Belt and Road".
As a photovoltaic brand under the Chinese centralized enterprise, Phono Solar provides not only clean energy product, but also a one-stop product and project service solution including financial solutions, and focuses on cultivating business capabilities, technical capabilities, financial capabilities, comprehensive competitive strength including EPC engineering capabilities.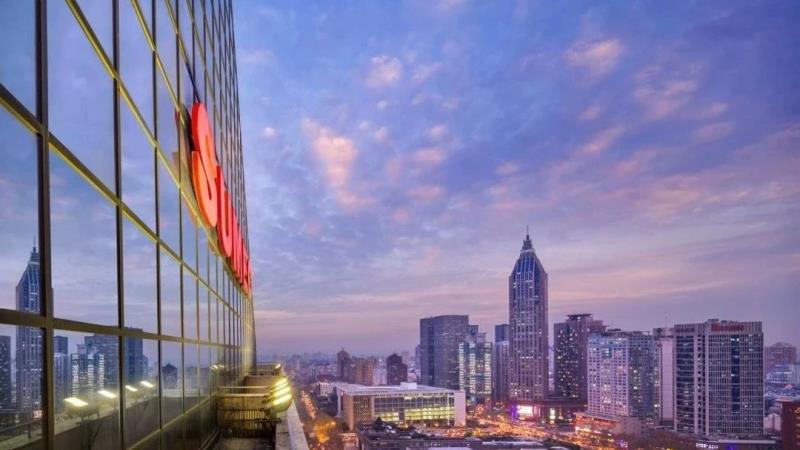 In the development of "One Belt, One Road", in addition to the Turkish market, Phono Solar has successfully implemented a number of EPC projects in Greece, Pakistan and other countries in recent years, and has won global customers with its high-quality products and excellent services. Mr. Li said: "As we all know, the overseas energy engineering contracting business is often more complicated than the domestic business. The successful operation of this series of projects is an excellent test of SUMEC's strong overseas energy engineering contracting capacity, and also reflects SUMEC's nearly 40 Years of accumulated energy engineering and international trade experience."
At the same time, as a Bloomberg New Energy Finance (BNEF) Tier-1 module manufacturing brand, Phono Solar always adheres to the highest quality standards and the strictest quality control process, and always insists on creating the best return on customer investment. The company provides high-efficiency and reliable PV products for EPC projects of Phono Solar in overseas countries, and continuously brings better investment returns and project benefits to customers.

Previous
Next