PRESS RELEASE
Phono Solar Obtains "Top Performer" In DNV-GL 2018 PV Module Test
2018-06-19
As a global leading manufacturer of high-performance photovoltaic products, Phono Solar announced that its polycrystalline high-efficiency solar module has obtained the "Top Performer" in 2018 DNV-GL PV Module Test.
Recently, as the world'slargest resource of independent energy experts and certification body, DNV-GL published its fourth annual PV Module Reliability Scorecard report and present the mostcomplete available comparison of PV module reliability test results, it specifically detects photovoltaic solar modules from the perspective of Thermal Cycling, Damp Heat, Mechanical Load and Potential Induced Degradation (PID) effects. As a Bloomberg Tier1 solar module manufacturer, Phono Solar was named "Top Performer" in the anti-PID test.
In the six years since the PV Module Product Qualification Program started, DNV GL has tested over 300 BOMs for more than 50 manufacturers including nine of the top ten global module manufacturers and over 70% of the latest Bloomberg New Energy Finance "Tier 1" module brand. After several months of rigorous testing, Phono Solar high-efficiency polycrystalline modules performed well in terms of reliability and product performance, Obtaining the title of "Top Performer" in the anti-PID test. To manufacture solar modules with higher investment value, Phono solar always strives to achieve the best in every detail of the product, ensuring the best performance of solar products in terms of stability and durability.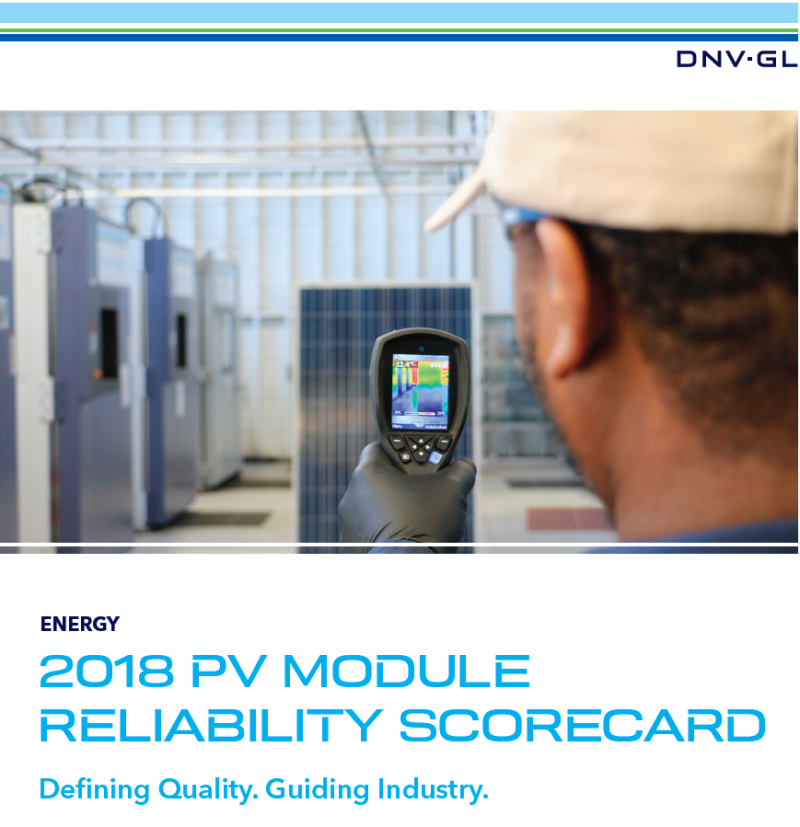 As a global leading manufacturer of high-performance photovoltaic products, over the past few years, Phono Solar has been highly recognized by domestic and foreign authorities for its unremitting pursuit of product excellence and reliability. In December 2015, the company's 260W polycrystalline and 310W polycrystalline PV modules passed the INMETROA certification of Brazil. In the first quarter of 2016, Phono Solar modules were the only two rated Top in the comprehensive test of PV Evolution Labs, which is the most influential independent PV module test laboratory in the United States.
"Solar power plant or even the solar industry will accelerate the transition and upgrade towards efficiency and intelligence." Zhao Xingguo, President of Phono Solar Technology Co., Ltd said, "Subsidy deduction and grid parity are inevitable, after the recent joint announcement, we found the fundamental way towards sustainable development is to focus on technology R&D and reducing the cost of photovoltaic power generation. As a state-owned energy enterprise, we will adhere to the values of 'Stability, Creativity and Reliability', making efforts for the healthy and continuous development of clean energy industry."
To fully utilize advantages and actively explored oversea markets, Phono Solar keeps accelerating the development of R&D and manufacturing of high-end products. Through independent innovation, in recent years, it has launched multiply quality solar products including Nano-texturing module, Half-cell module and Multi-Busbar modules, which truly provided solid technical support for its rapid growth. Based on 40 years of oversea trade experience and more than 10 years of clean energy industry accumulation, Phono Solar provides one-stop clean energy solutions covers the entire industry chain and satisfy global customers' needs for clean, green and economic Solar energy.

Previous
Next