PRESS RELEASE
Phono Solar Innovative Technology Shines at Intersolar 2018, Further Promoting Brand Internationaliz
2018-06-25
On June 20-22, 2018, the three-day 2018 exhibition of Intersolar Europe was held in Germany. As the world's leading manufacturer of high-performance photovoltaic products, Phono Solar has brought several high-performance modules to its debut, and with its "stable, innovative and reliable" business philosophy, it has showed the global market with strong PV manufacturing strength.
Intersolar Europe is one of the largest and most influential solar trade fairs in the world. It annually gathers many internationally renowned companies, which exhibits cover the entire industrial chain of cell innovation and energy storage technology. It not only plays significant role in the promotion of German clean industry, but also has instructive meaning in the route of development.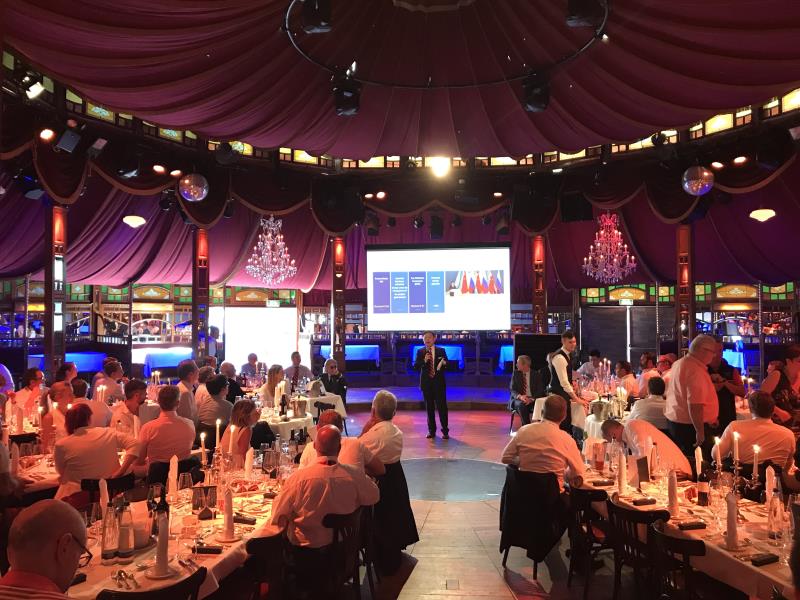 Driven by the newly passed section EEG-2000, the German PV market has grown rapidly, and occupied the title of "The world's largest PV application market" for many years. Data show that in 2017, Germany newly added 1,753 megawatts of solar photovoltaic installed capacity, an increase of about 200 megawatts over the previous two years. At the same time, according to the government plan, Germany will release a bid for a solar energy project with a total installed capacity of 4GW in the next two years.
As a Chinese PV manufacturer certified by DNV-GL, a world-renowned certification body, Phono Solar launched a series of innovative and efficient products such as shingled, bifacial, half-cell, MWT and MBB modules at this year's Intersolar exhibition, which highlights the strength of China's manufacturing.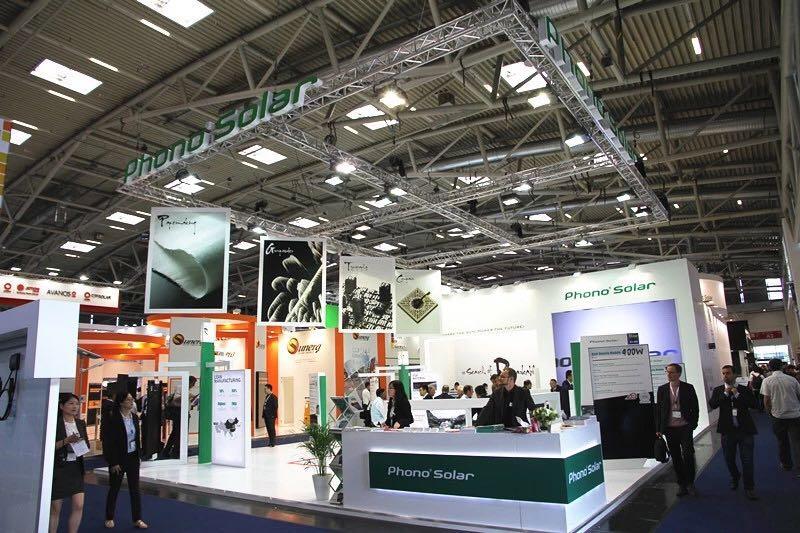 This exhibiting product has higher and more stable output than the conventional modules. The bifacial series solar modules are widely used, and because of the POE material utilization, the PID degradation will not be a problem. Meanwhile, combined with different application scenarios, the power yield will be increased by 10-30%. The half-cell module adopts the 1500V high voltage and higher standard anti-PID design, which can reduce the cost of BOS by around 10%, and meets the urgent demand of investors to reduce the cost of electricity.
In addition, as a differentiated high-efficiency photovoltaic module that Phono Solar continues to innovate, mass-produced MWT modules have also won widespread attention from the attendees. Compared with the 5%-6% shading area of the traditional cell, the light-shielding area of the MWT cell can be reduced to 2%-3%; since the MWT cell eliminates the main grid line on the conventional cell, the consumption of the silver paste is decreased. The reduction has led to a decrease in the cost of the cell. At the same time, MWT technology can also be compatible with other cell techniques such as black silicon, PERC and HIT.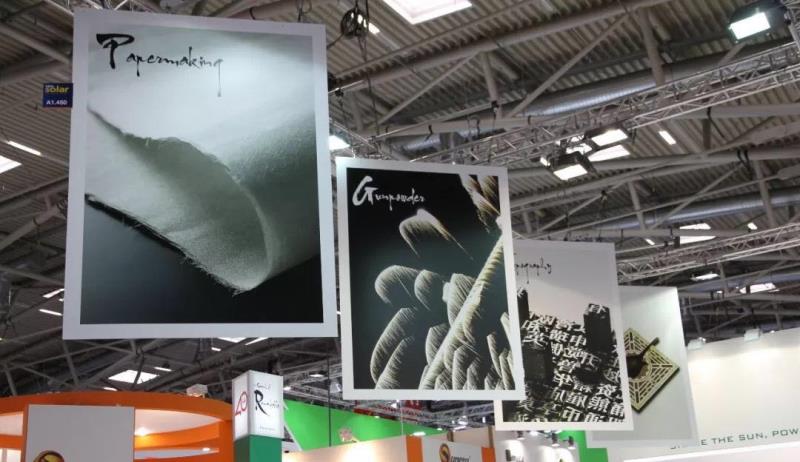 By 2018, Phono Solar has made remarkable achievements in major overseas markets, with market layouts in several mature markets such as Japan, Australia, Germany, the Netherlands, Belgium, and Turkey.
Aaron Wu, executive vice president of Phono Solar said:" For Chinese PV companies that are committed to exploring overseas markets, reliable product and technology accumulation are indispensable, and technological innovation is especially critical for the sustainable development of the industry. In this regard, Phono Solar has been transforming the most cutting-edge scientific and technological achievements into high-end intelligent manufacturing of photovoltaic modules, development, design, construction and operation of photovoltaic power plants. For the global market, the company is committed to creating sustainable economic, social and ecological value for investors and power users."

Previous
Next