PRESS RELEASE
Phono Solar Was Selected As " 2023 Solarreviews Top10 "
2023-02-07

Recently, SolarReviews released the solar panel ranking of the US PV module consumer market in 2023, and Phono Solar, the PV module brand of SUMEC Energy, ranked on the TOP10 list.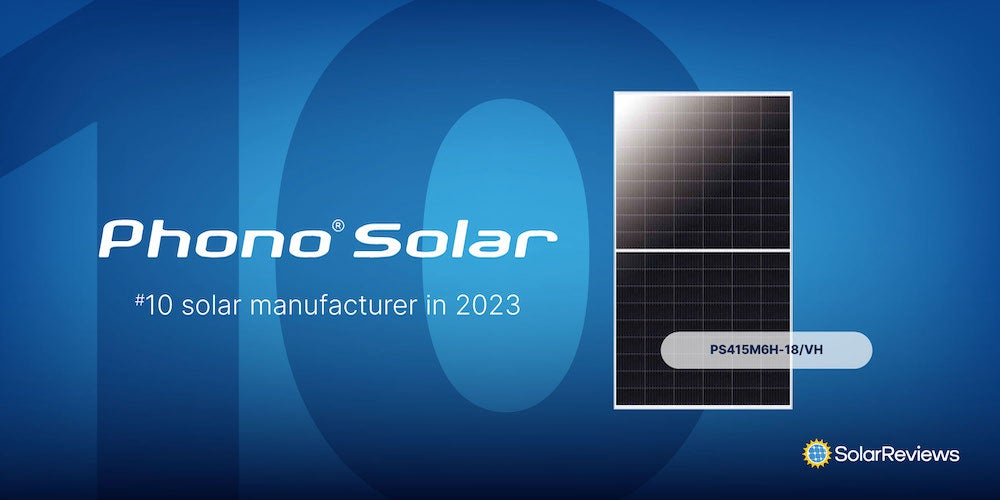 As an objective and authoritative ranking system for the U.S. PV consumer market, SolarReviews evaluates the top PV modules on the market each year to provide consumers with a long-term view of solar panel brand performance and values. The scoring indicators include photovoltaic module performance, value, quality, warranty period, manufacturer's financial strength, investment in the United States, etc.


As the world's leading provider of photovoltaic products and services, Phono Solar adheres to the brand concept of "stability, reliability and sustainability", devotes itself to providing customers with efficient and high-quality differentiated photovoltaic products, and gradually becomes the synonym of stability and reliability in the eyes of customers.


Experts from SolarReviews commented in the ranking report: Phono Solar has established itself in the US market for many years and enjoys a good reputation, without any negative news. The Twinplus products have impressively high efficiency and market-affordable pricing. Behind these advantages and praises, it reflects the product pursuit of "high efficiency, high reliability, high cost performance".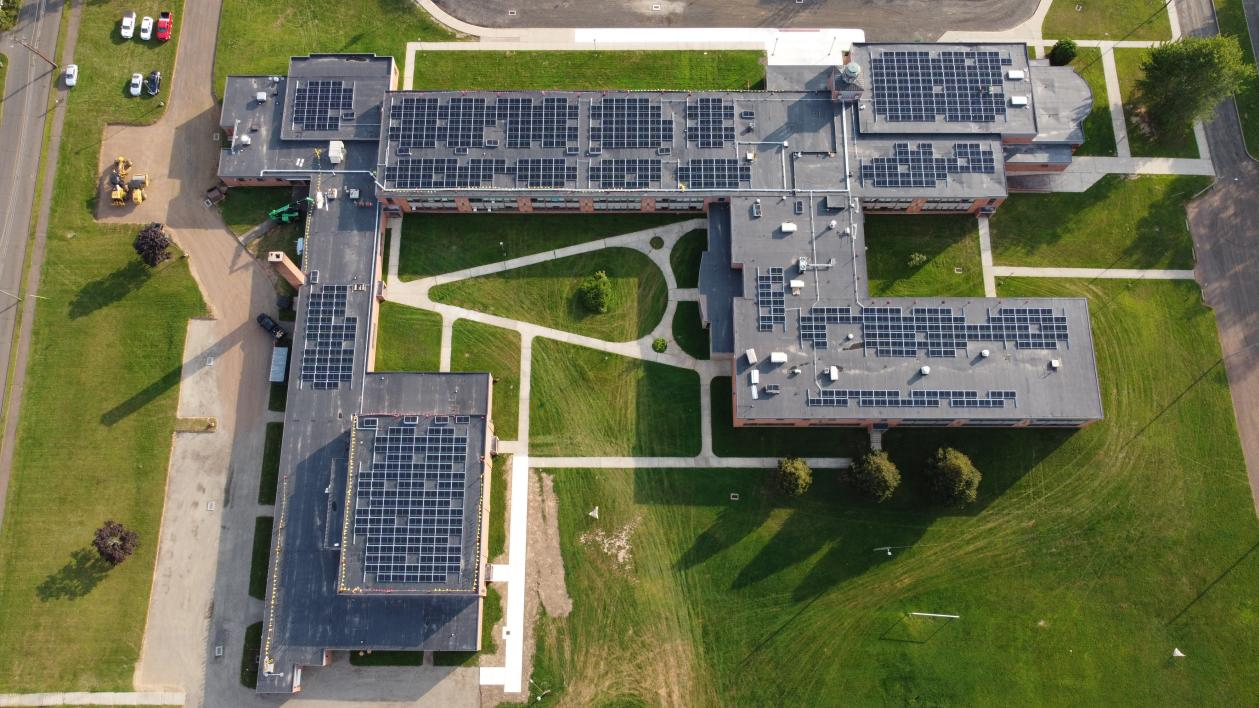 (U.S. Grinnell School Roof with Metaphon Twinplus Components)

On the road of exploring the American market, Phono Solar has never stopped and kept moving forward. In 2019, it became the first enterprise in the world to obtain UL 61730 certificate through the standards of UL, an authoritative testing and certification agency in the United States, and won the Top10 rating of SolarReviews, an American consumer review website, which marks that Phono Solar has won authoritative recognition in the American market by virtue of its soft and hard power.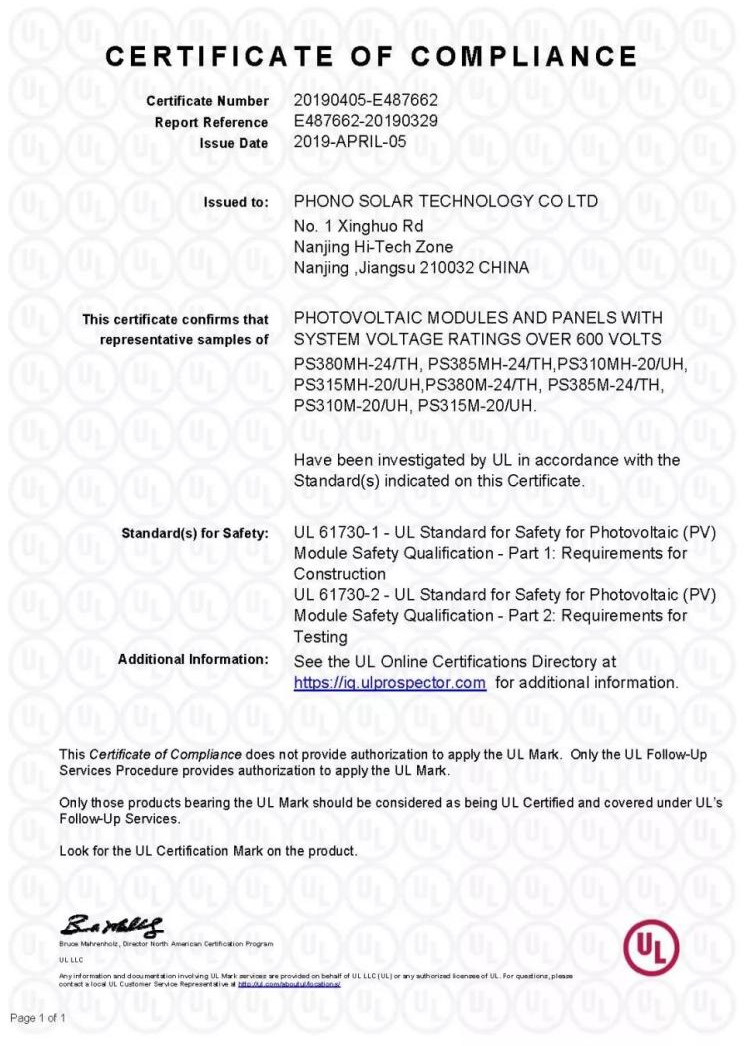 In addition, with the reliability of product performance, the robustness of financial situation and excellent brand reputation, Phono Solar has been rated as Tier1 first-class photovoltaic module supplier by Bloomberg New Energy Finance and Economics for many years. Including PVEL Top Performer, EUPD Top Brand PV, CER (Clean Energy Reviews) and SolarQuotes "Best Solar Panels" and many other awards. So far, Phono Solar has provided solar photovoltaic module products and services for customers in more than 70 countries and regions around the world, and its business covers the global mainstream solar energy markets such as Germany, America, Japan, Brazil, Chile, Czech Republic and India. With the service advantages of differentiated products, it is widely favored by the global mainstream markets.


In the future, Phono Solar will insist on scientific and technological innovation, increase R&D efforts, constantly gain recognition in professional fields, achieve better results in Europe, America and more emerging markets, and as always adhere to the brand concept of "stability, reliability and sustainability", and always adhere to the product of high efficiency, high reliability and high cost performance for investors. Continuously create stable social, economic and ecological value for customers. Help realize the global "carbon peaking and carbon neutrality" goal vision, and build a clean, low-carbon, safe and efficient energy future with the power of clean energy!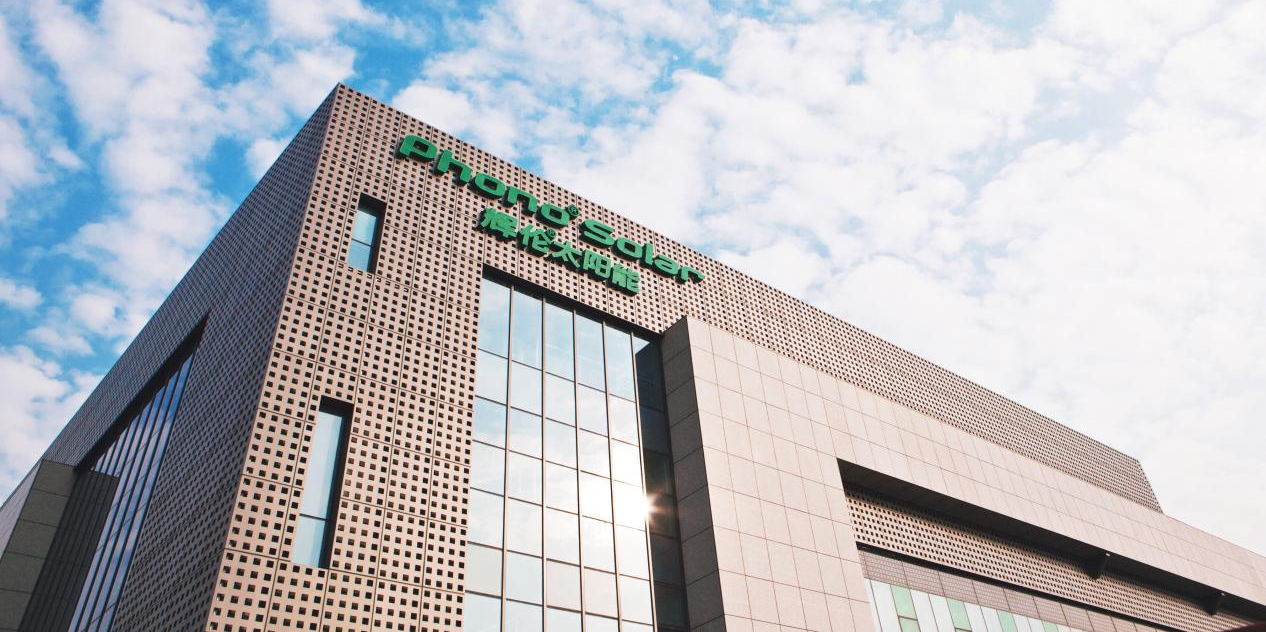 Previous
Next