PRESS RELEASE
Moving Together to a Zero Carbon Future - Phono Solar to Be a 100% Green Factory
2023-03-29
Recently, Phono Solar, a subsidiary of SUMEC Group, announced that its factory has achieved 100% green electricity production and consumption. This achievement has also been awarded China's first 100% green energy consumption certification issued by China Quality Certification Center (CQC)!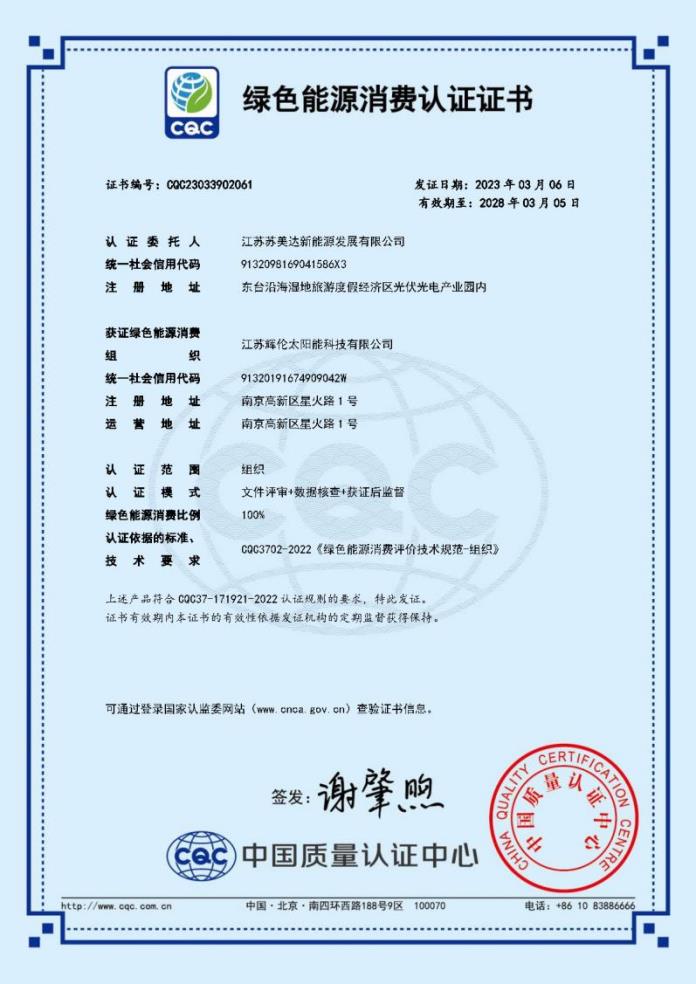 With the "Paris Agreement" 1.5°C temperature control target and the establishment of China's "30·60 double carbon" target, the EU CBAM carbon tariff, carbon footprint and other policies in place, addressing climate change risks and achieving carbon neutrality has become an irreversible global trend. As a clean energy practitioner and one of the earliest enterprises in China to enter the photovoltaic field, Phono Solar actively explores and deepens the path of green and low-carbon transformation. In addition to increasing the proportion of green electricity consumption, many efforts have been made in energy conservation and efficiency improvement such as production line upgrades, equipment energy efficiency improvements, and energy optimization management, and has been reduced by 12 percentage points in energy consumption per unit.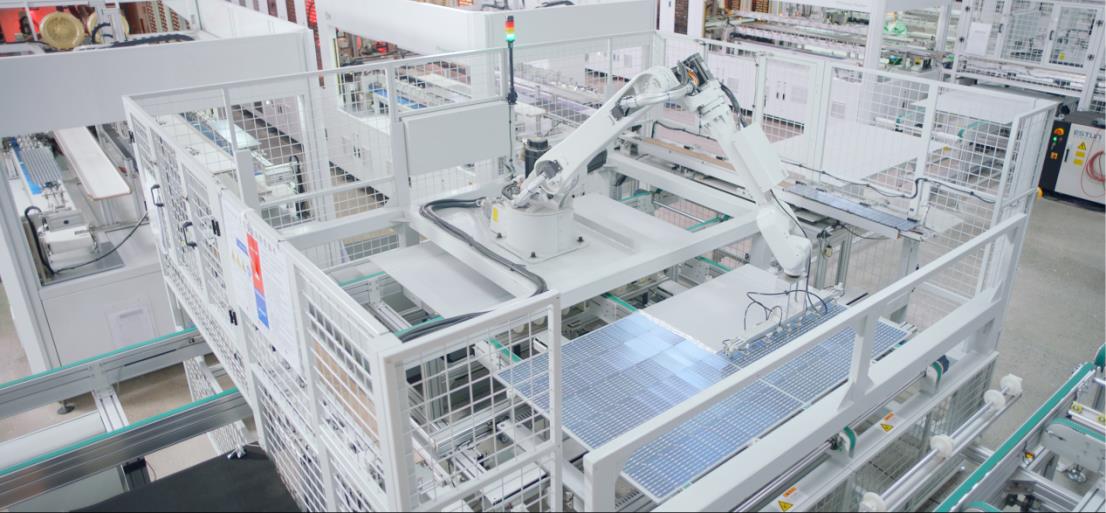 The 100% green electricity production of Phono Solar factory is a new goal achieved in the pursuit of green business, which further embodies its "sustainablilty" development concept. To achieve this goal, Phono Solar has formulated a series of innovative actions to achieved "carbon neutral factory". Phono Solar Nanjing Production Base is an important part of its global manufacturing system. After analyzing the electricity consumption of the factory in the park, combined with the early photovoltaic projects in the park, Phono Solar has built a new comprehensive energy smart application demonstration park, which consists of wind power, generation, rooftop distributed photovoltaic, ground photovoltaic power station, BIPV photovoltaic carport, BIPV steel structure roof distributed photovoltaic power station, diesel generator, intelligent AC/DC charging pile, wind-solar complementary intelligent street lamp and energy storage power station.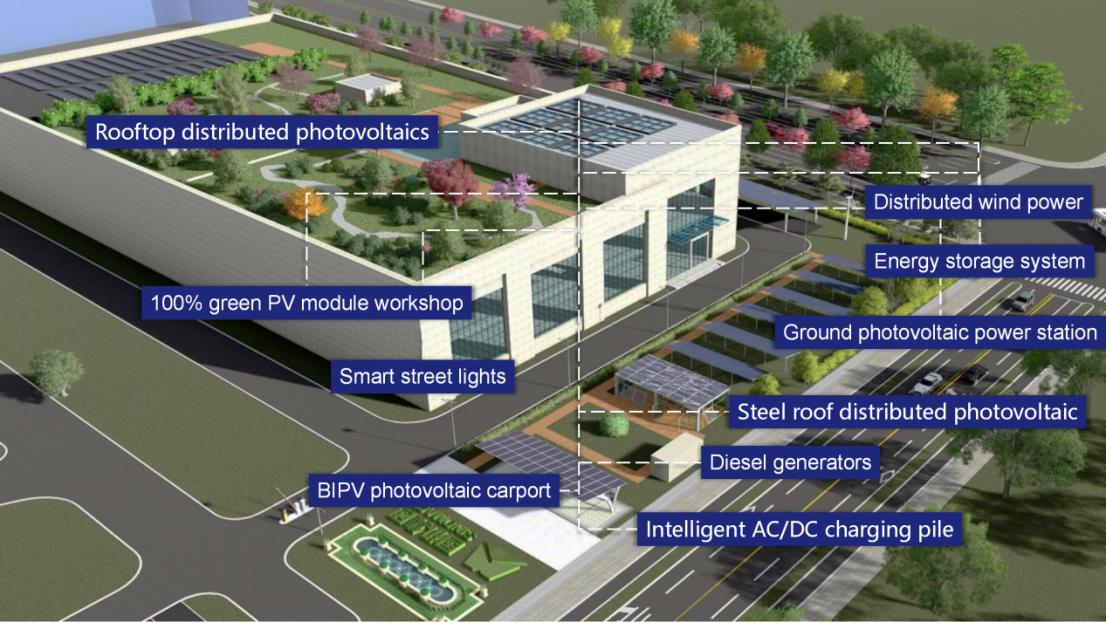 In fact, the 100% green power factory is not the first milestone of Phono Solar in pursuit of green business. In addition to improving the energy efficiency of production line equipment and optimizing energy management, previously Phono Solar brand modules have also successfully passed the highest level of China Green Building Material Product Certification of three stars, and successfully obtained the China Green Building Materials Product Certification. The certification is based on a number of requirements including building safety standards, building impact assessment, raw material utilization rate, carbon footprint verification, product power generation efficiency and decay rate, and product lifetime.

In the future, Phono Solar will continue to strive to achieve its economic and environmental benefits by practicing the brand concept of stability, reliability and sustainability, striving for every module in the hands of customers come from green power, further enhancing the brand reputation and market competitiveness of its products to lead the green development of the industry, help the global zero carbon transition and build a better future for mankind.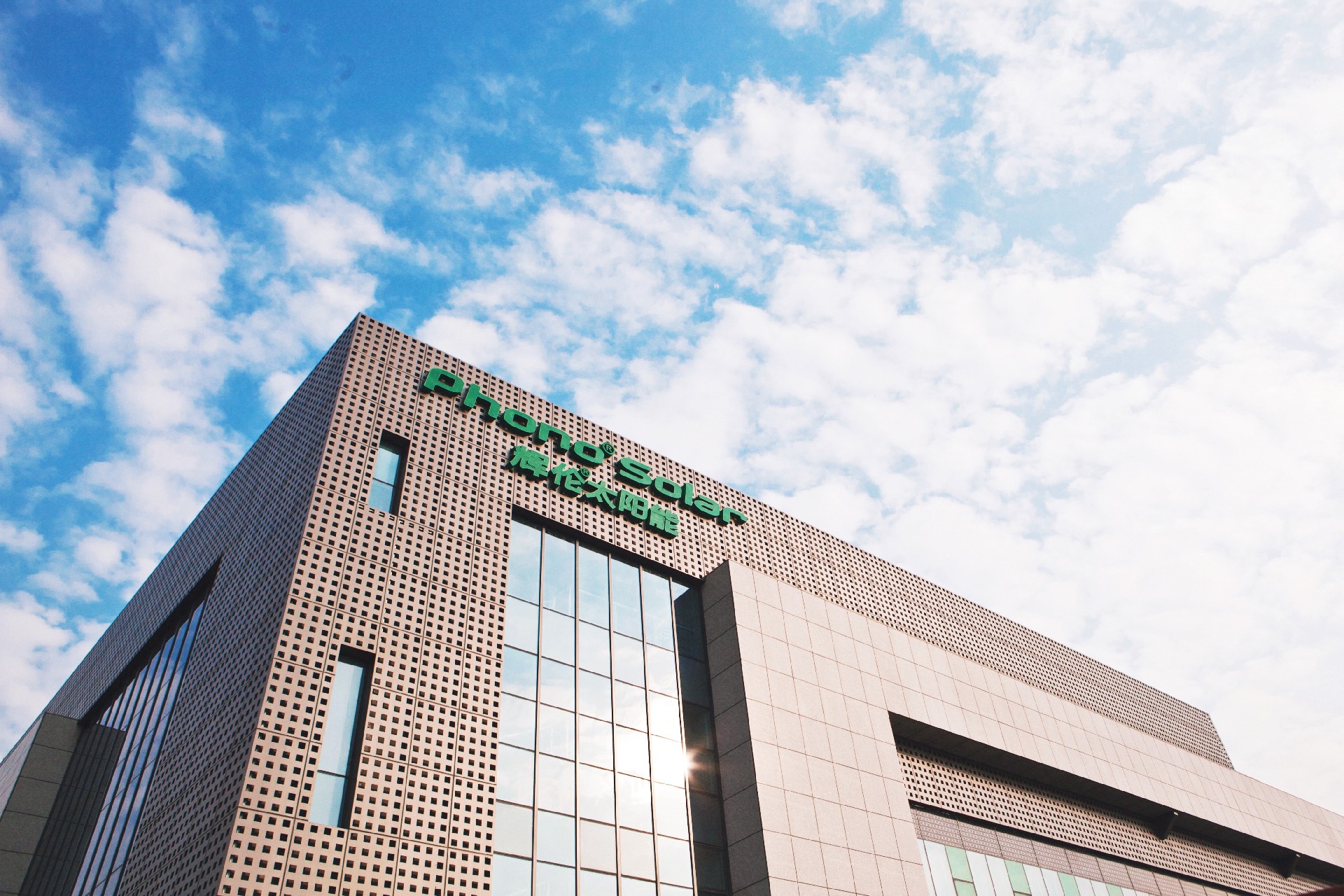 Previous
Next