PRESS RELEASE
PHONO's Commitment to Sustainability is Spotlighted in Elmässan Stockholm 2023
2023-10-20
On 18th-19th October, PHONO exhibited its full range of modules and sparked lots of interest at the Elmässan Stockholm 2023, Sweden. As a global leading solar product and service provider, this exhibition witnessed PHONO's exciting debut in Nordic Europe. Exhibitors across different industries and countries gathered in Stockholm, PHONO stood out as a representative of China's solar product manufacturers with its unique innovative brand concept and an integration of Nordic Europe's featured sustainable concepts.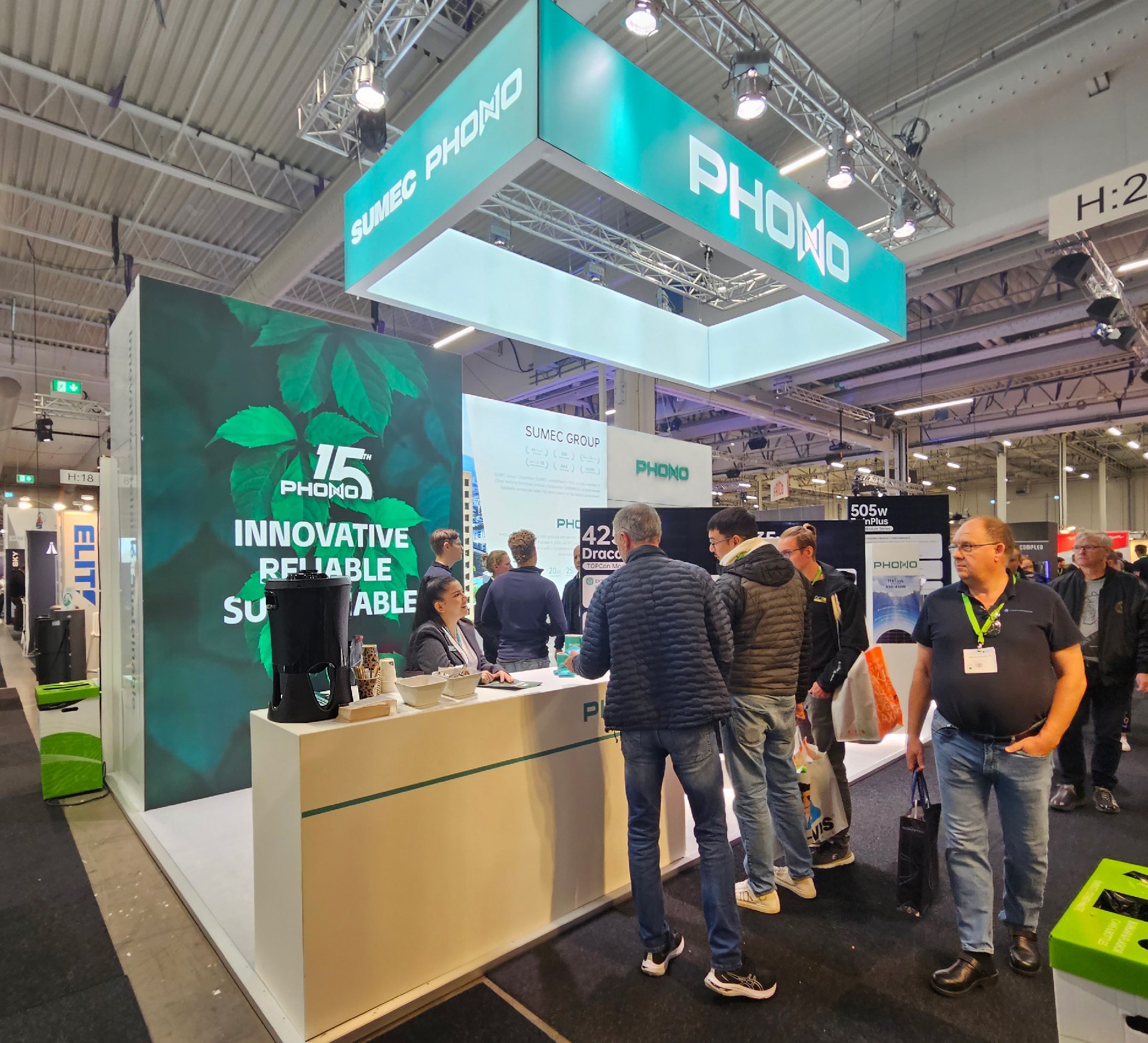 Nordic Europe is one of the regions in the world that pays the most attention to sustainable development and environmental protection. After a long period of industrial evolution and sustainable development, the Nordic countries have reached the world's leading level in clean energy transition and decarbonization practices. Nordic Europe has always shown great growth potential in the clean energy market, occupying a leading position in the fields of wind, solar, hydrogen, and nuclear energy, as well as carbon capture and climate mitigation and adaptation. Starting in May 2023, Nordic Europe's daily irradiance and solar assets are outperforming expectations, attracting more attention from developers and investors. With the introduction of favorable local policies such as the Green Reduction and the ROT Reduction in Sweden, we expect Sweden to become a new GW-level market in 2023.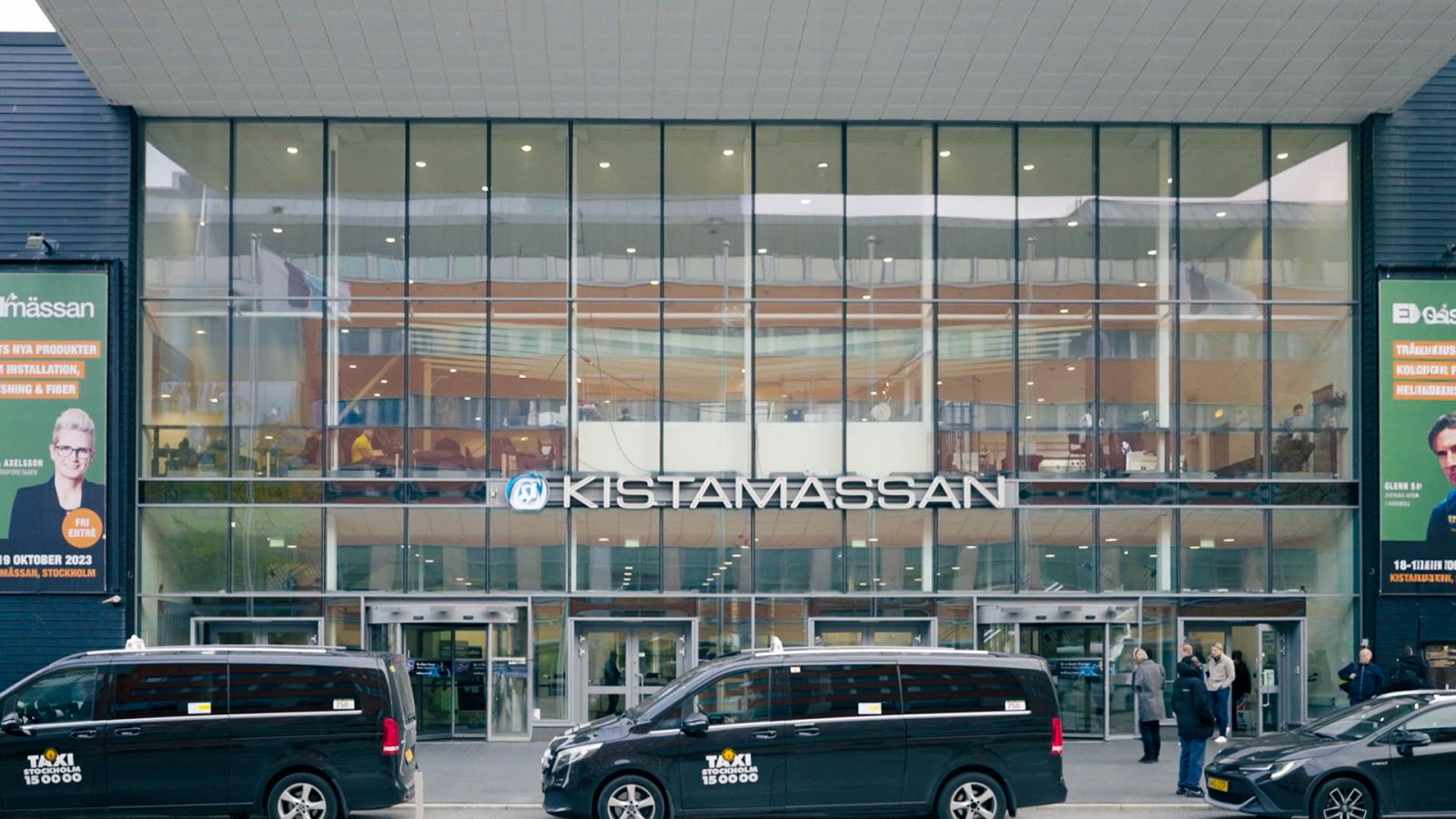 PHONO exhibited a series of cutting-edge PV module products at this exhibition, including the newest 435W Helios series N-HJT module, 425W Draco series N-TopCon module, and a 505W Twinplus series PERC module. All three products adopt 182mm solar cells and consistent full-black aesthetic appearances, which are very suitable for residential rooftop systems. In addition, the N-type Draco and Helios series have extraordinary lightweight characteristics, and zero LID and anti-PID features, bringing higher power generation efficiencies and a shorter payback period. PHONO products combine high power generation efficiency, reliable R&D strength, and strict factory inspection, aiming to provide users around the world with a stable, reliable, and high-quality product experience around the clock.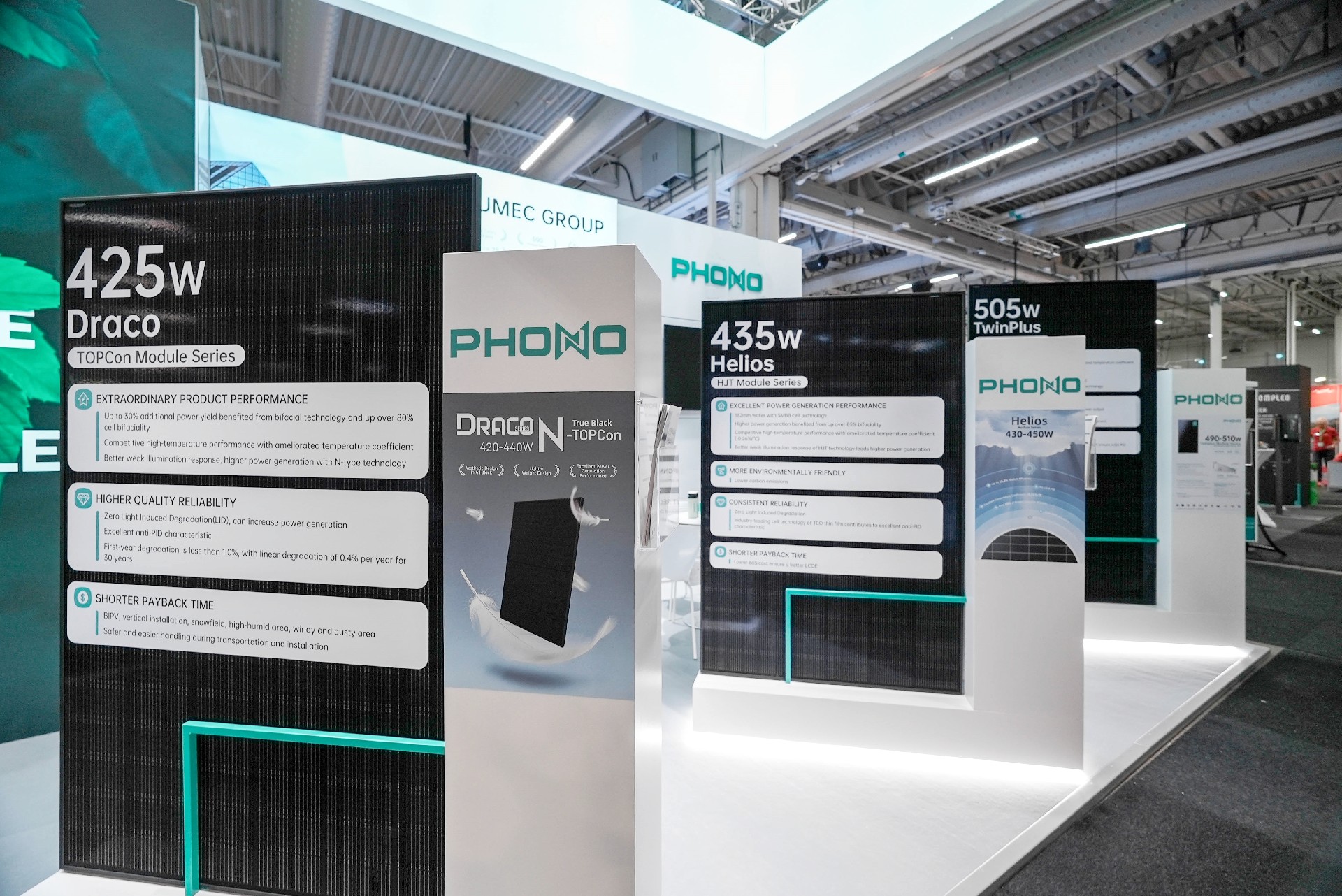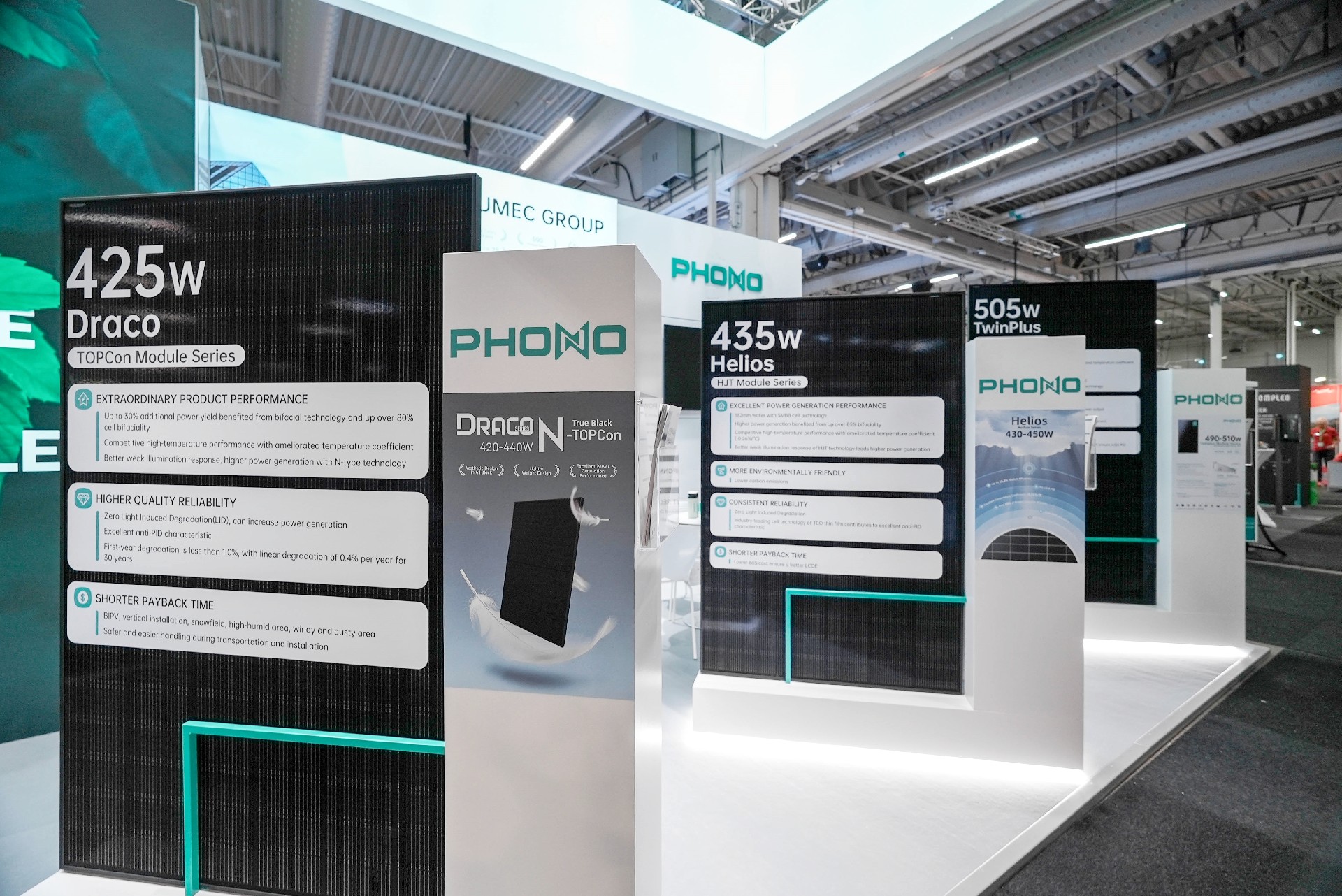 It is the 15th anniversary of PHONO, which has embarked on its layout in Europe since the brand was established. PHONO has always been committed to the brand value of "Innovative, Reliable, Sustainable", providing users with more reliable and affordable solar products and services, interpreting the brand value with continuous technological innovation and practical actions. During the past years, PHONO has established a stable supply chain system and reliable partners across Europe. The exhibition not only lit up PHONO's exhibition footprint in the Nordic market but also served as an excellent platform for PHONO to develop more leads and enhance brand recognition in Nordic Europe.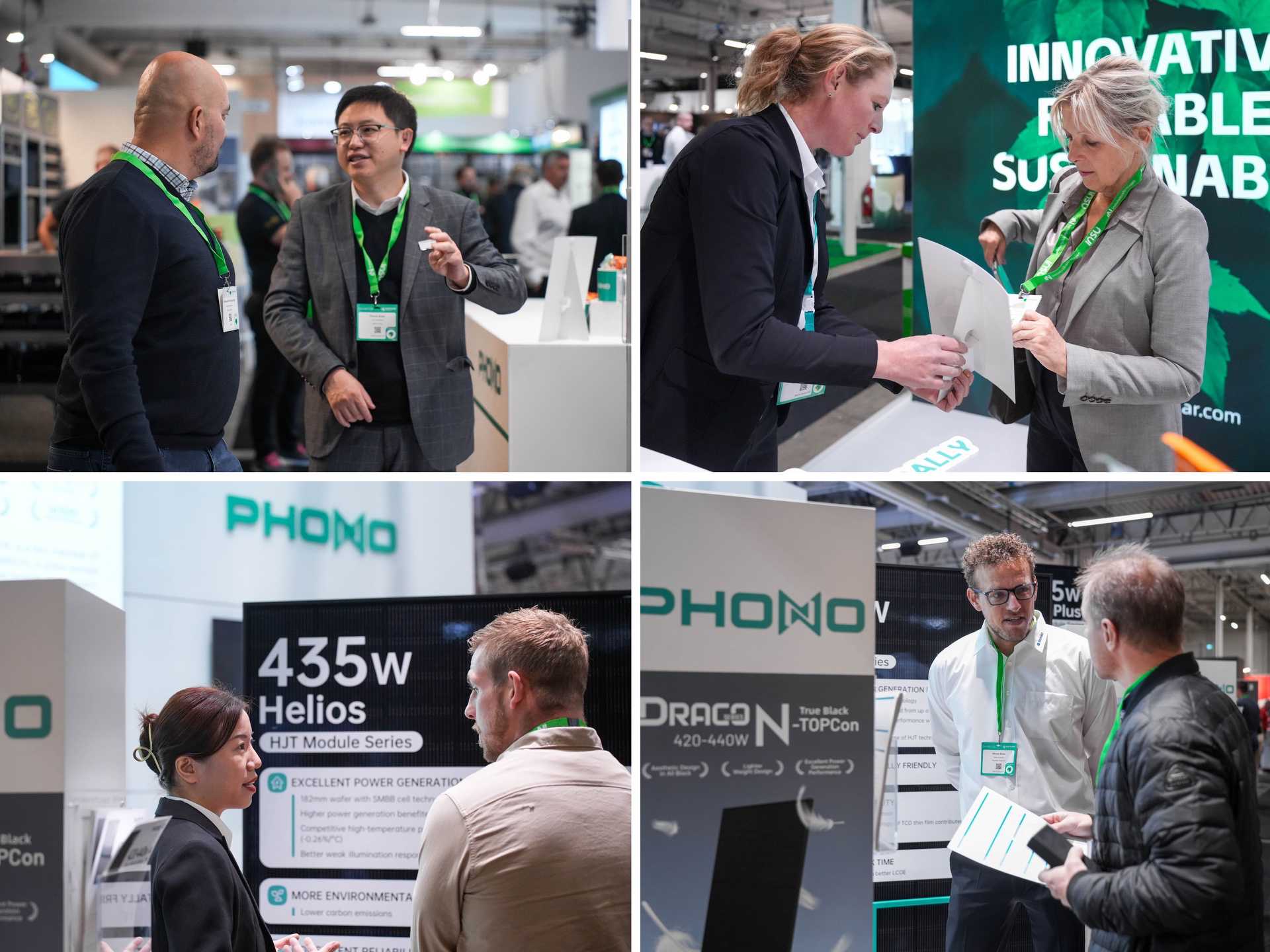 It is worth mentioning that PHONO incorporates sustainability in the design of the booth at Elmässan 2023. The construction of PHONO's booth adopts special system profiles that can be recycled to minimize environmental impact. Also, PHONO set up a special lightbox wall at the booth to celebrate its 15th anniversary. The green leaf background symbolizes PHONO's commitment to innovation and sustainability, many old and new faces were attracted to the lightbox wall and took photos with our special boards with environmental-friendly slogans such as "100% Carbon Neutral" and "Think Globally, Act Locally".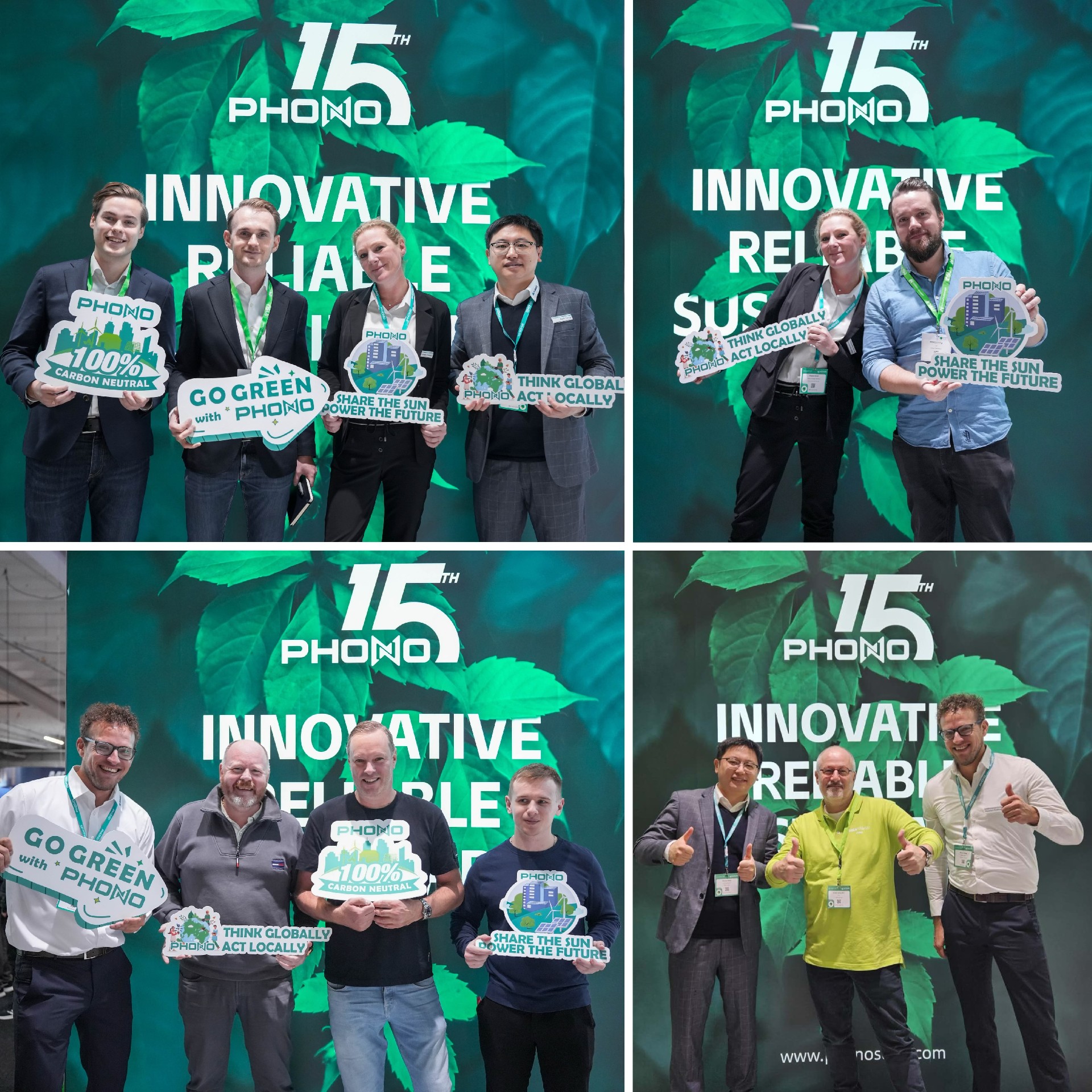 With the vision "share the sun, power the future", through this interesting way of interaction, PHONO hopes to promote sustainable concepts and convey positive social values to the global community. In August 2023, SUMEC Group, the parent company of PHONO, published its new Environmental, Social, and Governance (ESG) Report, disclosing its ESG performance covering its subsidiaries and various topics during the period of 2022. It has received many Sustainable Development Awards from various rating agencies and won a good social reputation.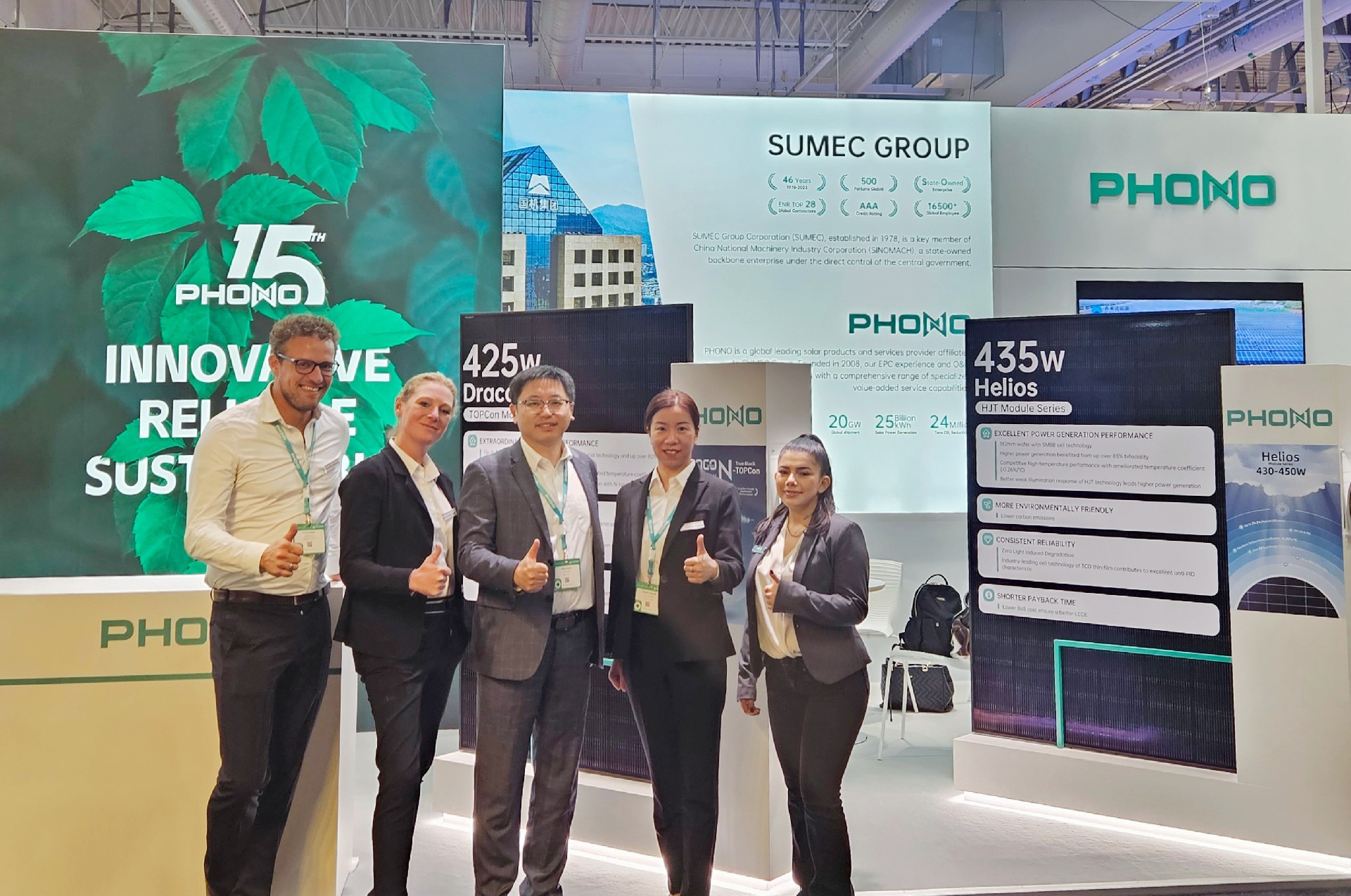 Previous
Next